We offer broad possibilities of financing of own contribution
We obtain capital and give advice on the selection of strategy of capital injection for your company necessary to finance your own contribution to projects subject to EU co-financing. We know how to combine various forms of financing of one business entity so that the financing of its development would be most favourable. Thanks to our knowledge and vast experience, we successfully help your company to organise the right financial instrument suited to its needs. We have established personal business relations with many financial institutions, banks, capital funds, private equity funds, trade investors and business angels, and thus we can effectively complete your order for obtaining private capital for investments planned in the company.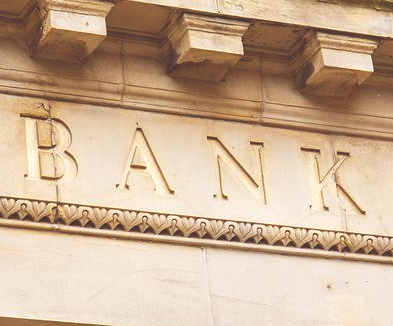 Financing of investments/ transactions
We obtain capital in the amount starting from PLN 5 million. Our possibilities of preparing and executing the strategy for capital injection for your company cover the following sources of funds for the development of the company:
Banks. We prepare the required bank documentation, ensure active communication with bank advisor, define the strategy for negotiations with the bank and analyse terms and conditions. Our consultancy includes:
company credit facilities, both working capital and investment facility,
loans,
leasing,
factoring,
guarantees,
letters of credit,
PE/VC funds. We are checking the possibilities of investing in selected companies, stocks, shares, securities
Private investors and business angels. We have a verified and proven group of reliable Investors with their own funds.
Mergers and acquisitions. We also offer the execution of development strategy for your company through transactions based on mergers and acquisitions of other enterprises. In these projects our team of lawyers, legal advisors, tax advisors, project managers and consultants conduct the complete process of sale and purchase transaction.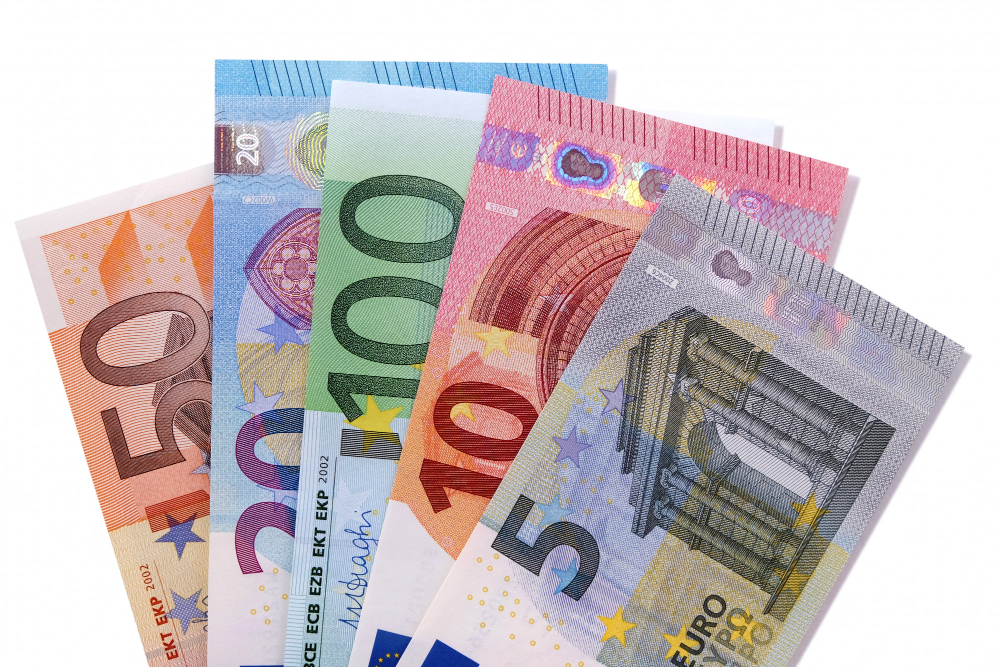 Preparation of financial and credit analyses
we prepare teasers and information memorandums
we conduct a financial audit
we ensure comprehensive assessment of financial situation, we verify accounting documentation, we prepare final reports
we prepare the company for credit scoring/ rating assessment
we identify threats and we prepare forecasts of credit conditions
we prepare valuations of companies
we ensure verification of the value of the subjects of financing or transactions, companies, patents, trademarks, know-how,
we conduct due diligence analysis as part of M&A transactions
we coordinate and manage the works of all parties involved in the above-mentioned process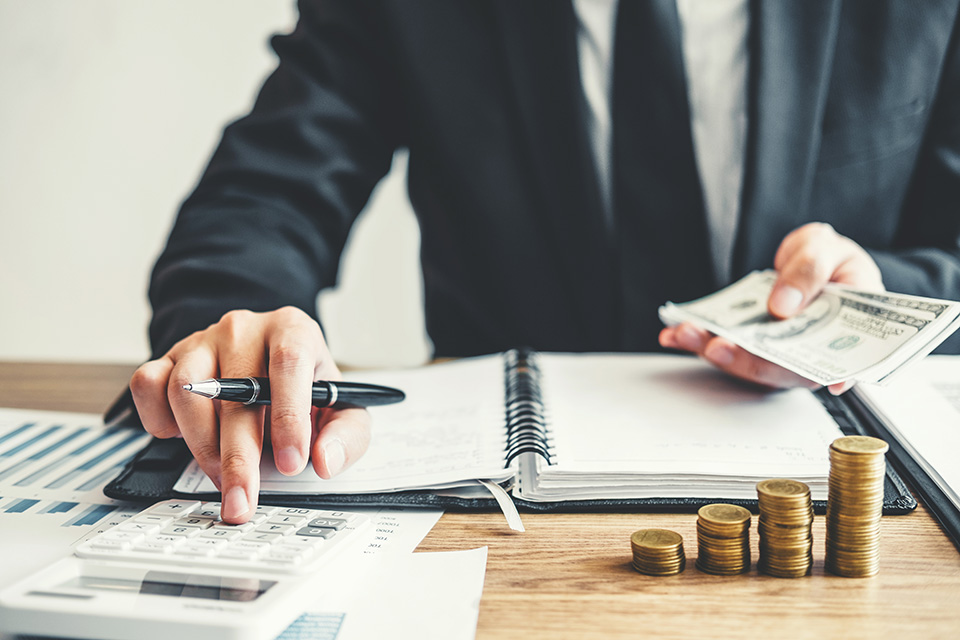 Development of financial models
We perform comprehensive analysis of received financial data and business goals we optimise them. As part of financial consultancy, we draft business plans and financial projections within the scope of:
preparation of feasibility studies, including profitability and viability study of the investment project
preparation of investment financing models, such as corporate finance or project finance
we consult targeted projects, as part of special purpose vehicle (SPV)
we define the conditions for execution of the SPV project and financial consequences for the parent company or capital group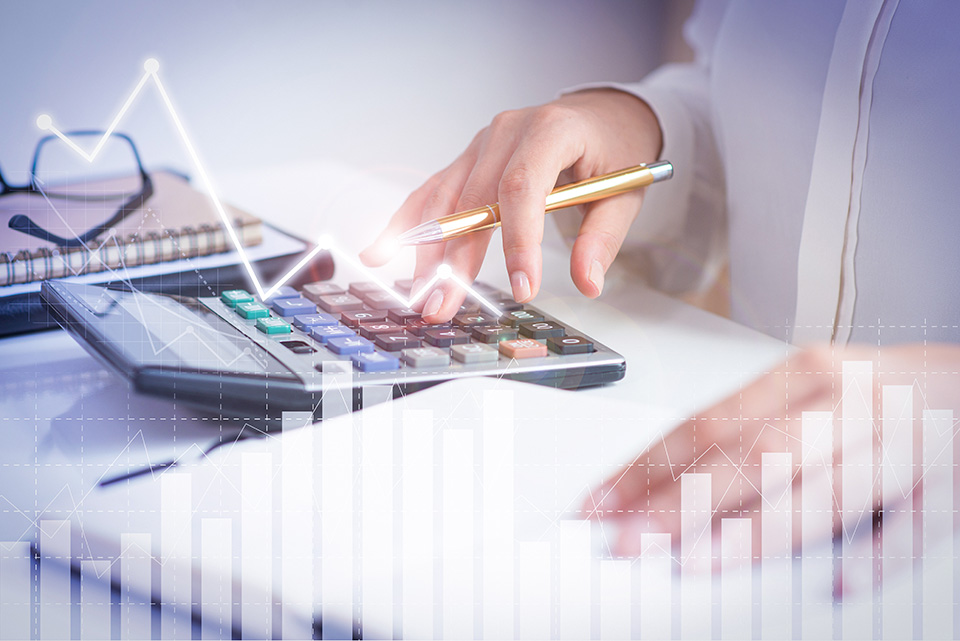 Read the success story of our client:
We won an investor for the largest healthy food chain