Succession in family companies
We provide support for a family company in the process of preparation and completion of succession.
Systematisation of the principles of succession in the Family Constitution. The Family Constitution is a document which codifies the principles of the family order, defines values and describes the family history. The purpose of the Family Constitution is the active management of the property, business and relations by the family as part of the jointly devised rules and on the basis of adopted procedures.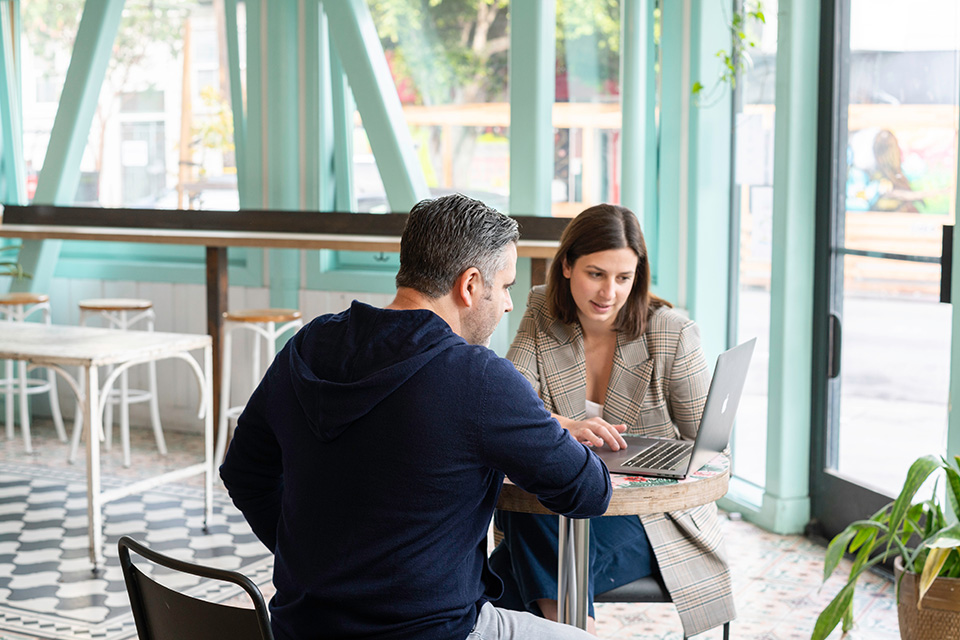 The Family Constitution is not a single basis for making claims against family members. Secondly, legal documents are prepared to implement the provisions of the Family Constitution. We offer your company services related to family succession that include:
Review of the current family structure and the current family order;
Drafting of Family Constitution
Proposal of legal institutions aimed at the implementation of the provisions of the Family Constitution, e.g. testament, deed of donation, power of attorney, amendments to company deeds, prenuptial agreement, foundation.
Support in establishing a foreign foundation.