M&A transactions
As part of the M&A practice, we participate and advise in all types of transactions made by private equity/ venture capital funds and at all stages of development of entities. We also support our clients in seed capital/ start-up investments and help them to invest in developed companies, including public companies. We prepare and negotiate investment agreements/ shareholders' agreements/ joint-venture agreements, representing start-ups/ authors of ideas, as well as private equity/ venture capital funds, investors and Business Angels.
We provide legal assistance at exiting the investment, for example, by the sale of shares/ stocks to an industry/ financial investor, as well as company debut on the regulated market or in the alternative trading system. We also give advice on the leveraged buyout (LBO) and management buyouts (MBO, MBI), on obtaining or granting financing in the form of bank credit and mezzanine financing.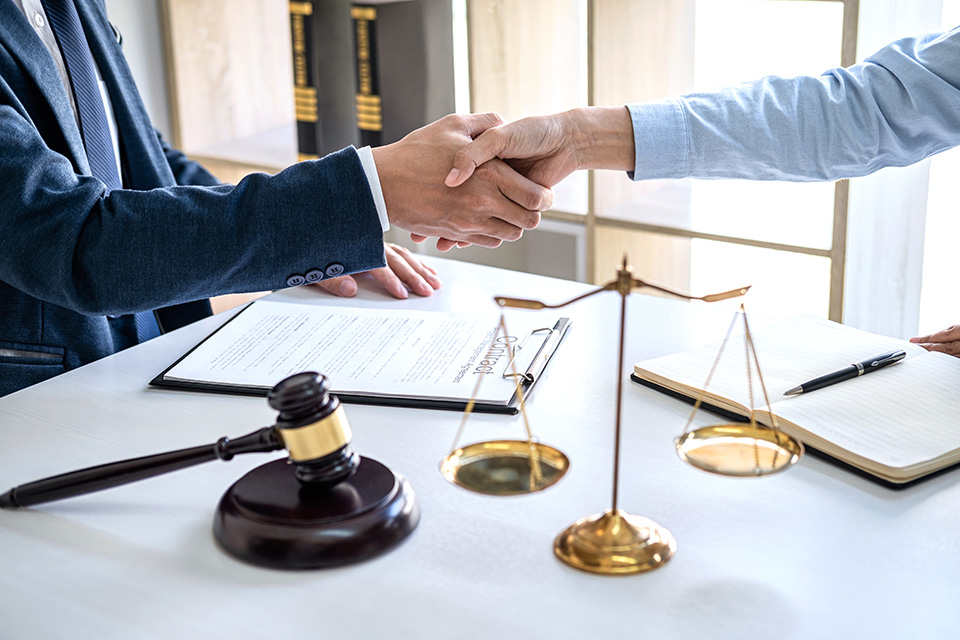 In this scope we offer our clients with comprehensive support at every stage of transaction, including:
preparing the legal structure of the transaction;
conducting due diligence analysis;
preparing transaction documentation;
participating in negotiations;
conducting concentration procedures at the Office of Competition and Consumer Protection;
preparing documentation of securities;
preparing post-closing documentation.
Comprehensive transaction and regulation consultancy for public and private companies:
 Capital investments and transactions
we give advice to companies in the process of obtaining financing on public and private market with regard to issue of financial instruments, including issue of stocks (also as part of pre-IPO), bonds and bonds convertible to stocks;
we give advice on transactions of sale and purchase of considerable packages of stocks of public companies, including public tenders;
we also provide comprehensive consultancy for public companies in relation to the control takeover transaction, including the preparation of the process of disclosing information as part of the due diligence process.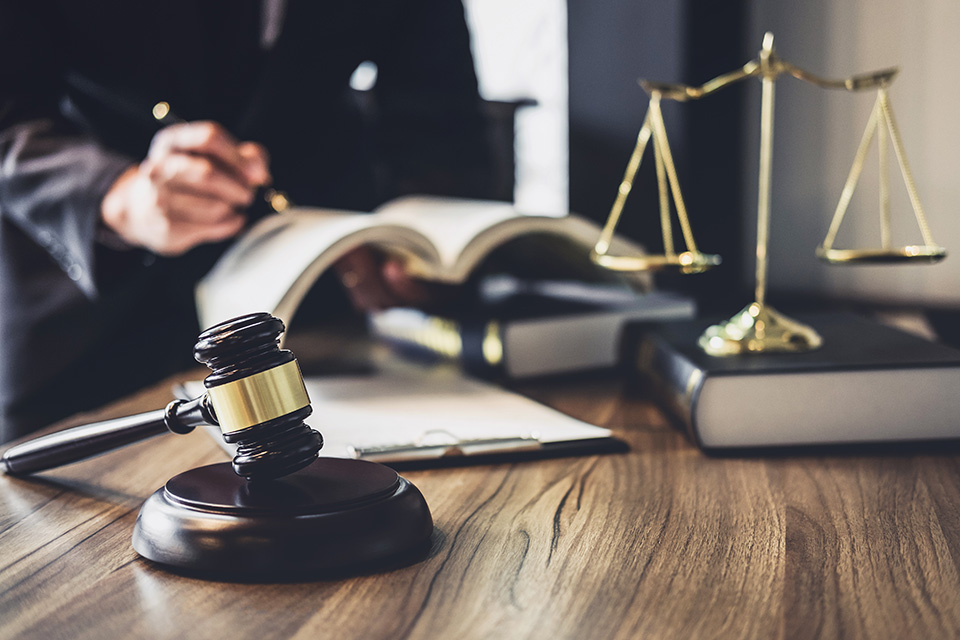 Public offerings and cancellation of the dematerialisation of shares
we provide comprehensive services related to the process of the company entering the regulated market at GPW S.A. and the alternative trading system at New Connect or Catalyst;
we provide consultancy on the process of corporate restructuring of the company in order to adapt its structure and internal regulations to the regulations applicable to public companies and to the expectations of potential investors;
we give advice on the process of delisting.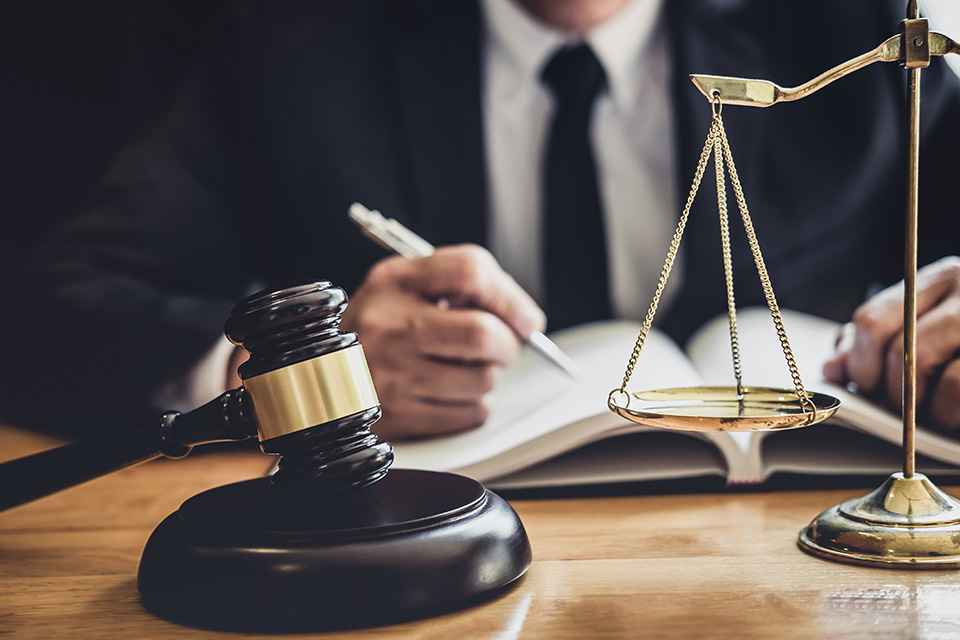 Information obligations
we give our Clients advice on the proper performance of information obligations arising from Market Abuse Regulation, and national and EU regulations applicable to public companies;
we support shareholders, members of the supervisory board and the management board, and officers in the assessment and proper performance of information obligations;
we provide comprehensive training sessions for officers and key employees on the performance of information obligations.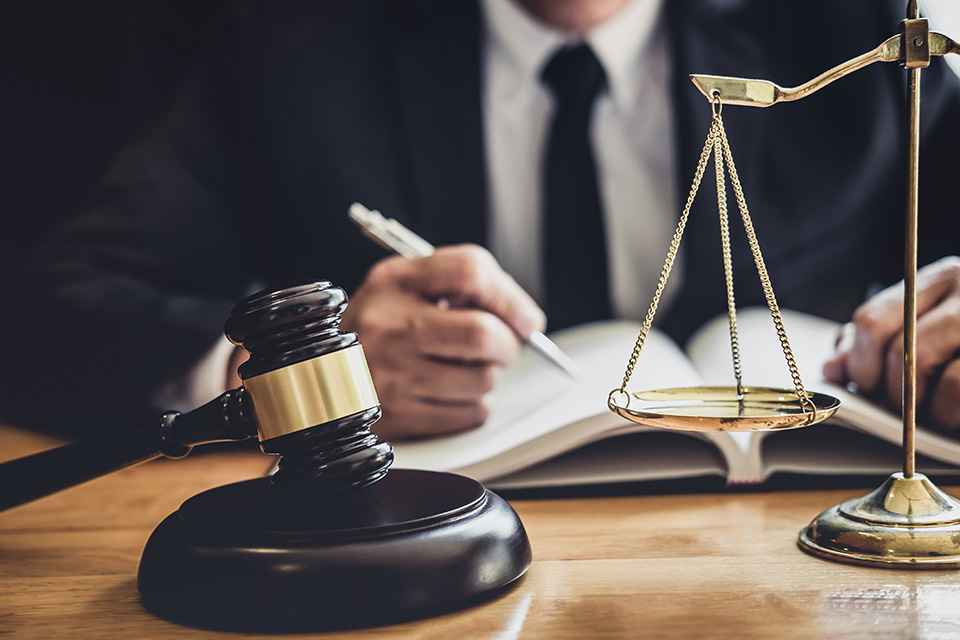 Ongoing corporate services
we provide ongoing corporate services for public companies;
we supervise and monitor the activities of companies at the order of the owners, as members of supervisory boards we participate in the governance process;
we create management and option programmes;
we give advice on squeeze out.