Legal and tax security of your company
ABBEYS LEGAL law office offers comprehensive services and legal and tax security of your company. Our consultancy services combine legal and tax aspects on the basis of full knowledge of EU and national law. We focus on ensuring legal security of our clients and obtaining possible forms of support for them (tax reliefs, tax exemptions, grants). We rely on a team of subject-matter experts: lawyers, legal advisors and tax advisors with extensive professional experience.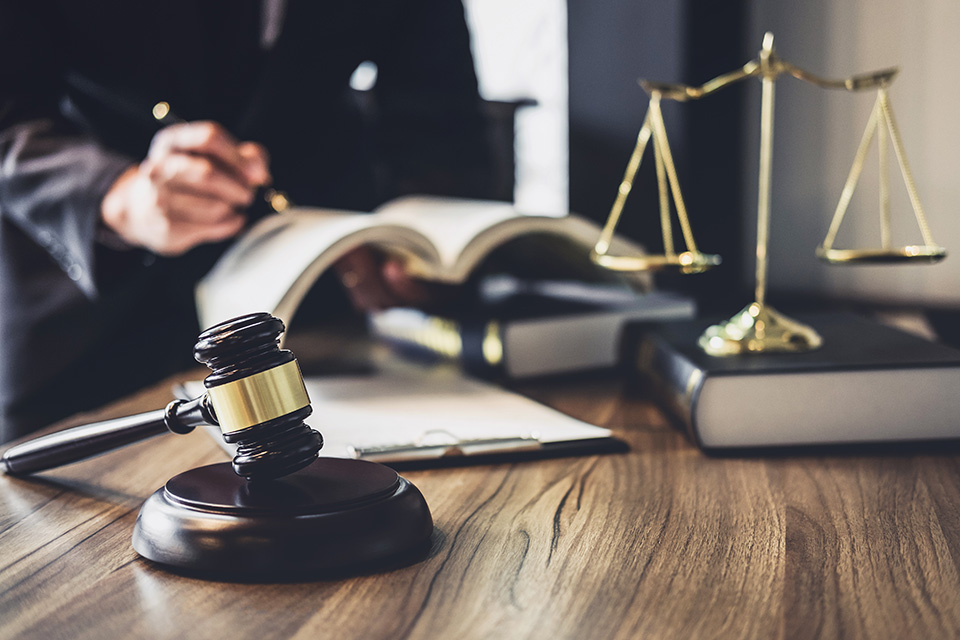 Law and Taxes
Tax reliefs
We offer comprehensive tax consultancy within the scope of the use of tax reliefs, including, for example, tax relief on research and development (R&D), tax relief on income from intellectual property rights (IP BOX), increased copyright costs, new tax reliefs under Polski Ład (Polish Deal) or obtaining the decision about aid as part of the Polish Investment Zone.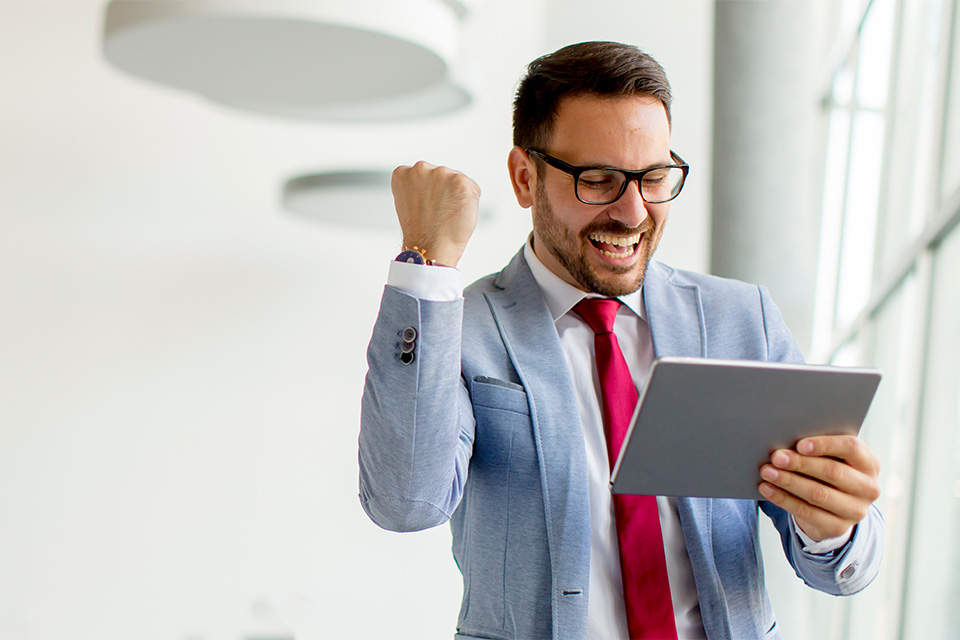 Other tax consultancy
The services of our tax advisors also include other tax consultancy including, for example, such issues as review of non-full-time models of employment introduced in the organisation (B2B) or international taxation.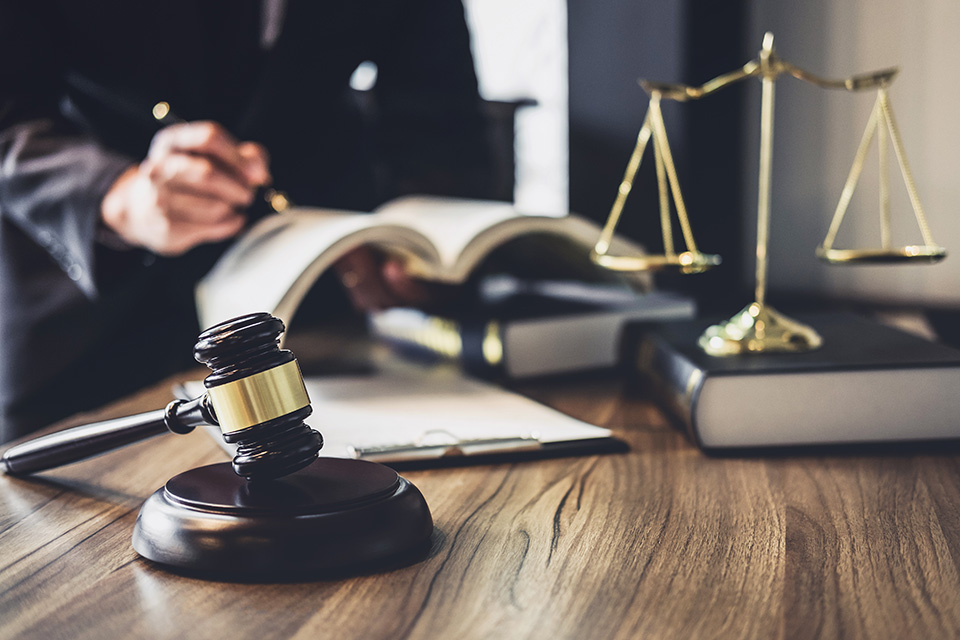 Legal consultancy in EU projects
We support our clients in all legal issues related to winning and settling EU and national grants. We specialise in the analysis of regulations and grant agreements, and develop solutions ensuring stability of grant decisions. We represent our clients in both proceedings before the grant authorities and in dispute proceedings, including administrative court proceedings.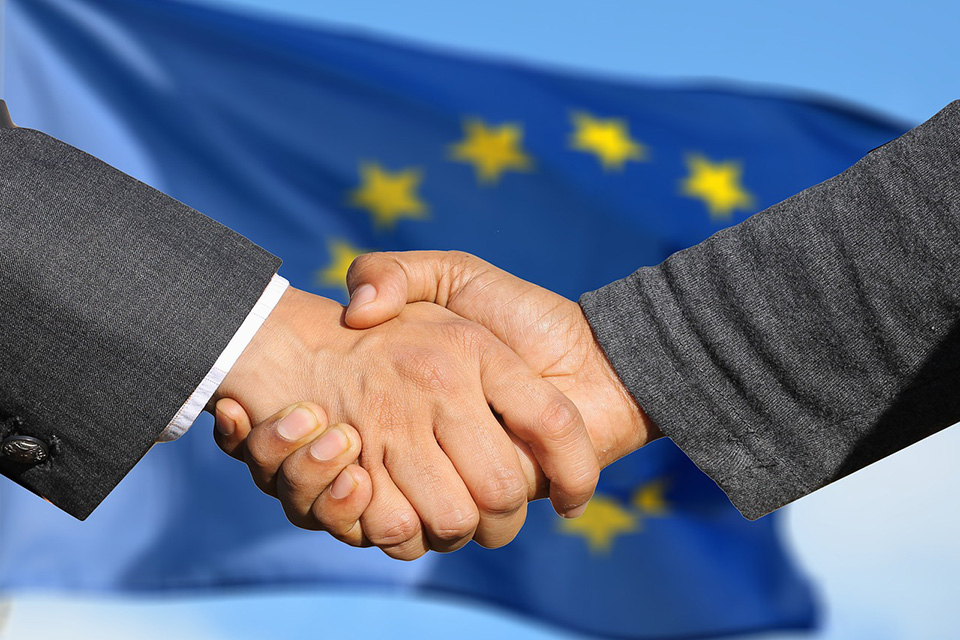 Capital reorganisation
In business practice, the effective achievement of business goals of the organisation often requires selection of optimum legal and tax form and help them to smoothly conduct capital and equity reorganisations, while securing the continuity of business operations.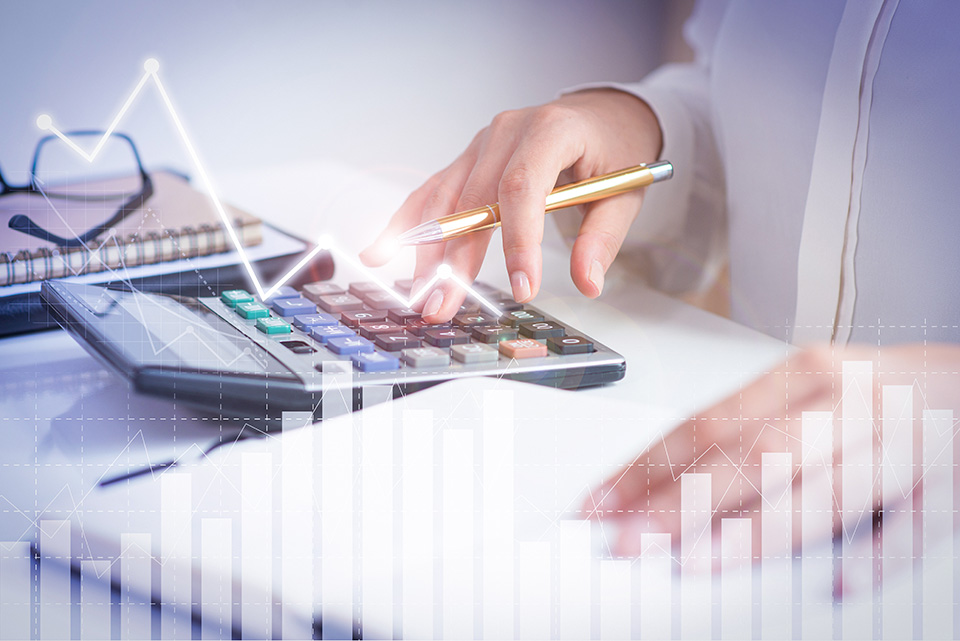 Succession in family companies
We support family companies in the preparation and execution of succession by ensuring, among other things, review of the current family structure and order, preparation of the Family Constitution, proposal of legal institutions aimed at the implementation of the provisions of the Family Constitution.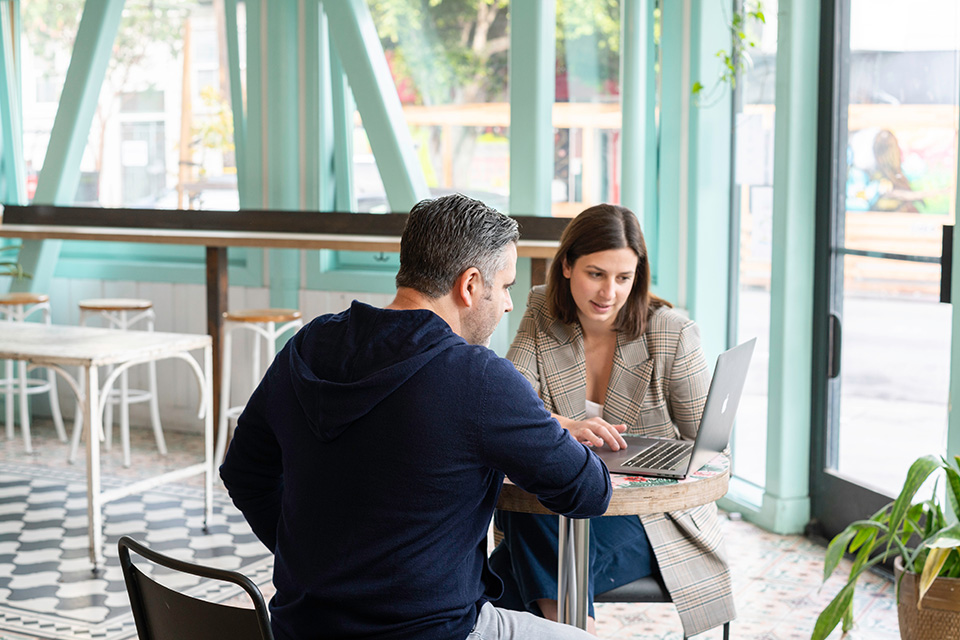 Labour law
We support our clients in all legal aspects related to employment and HR policy of the companies. Our services include consultancy and support for HR departments, including, for example, drafting intra-company regulations and documentation related to employment, drafting documentation ensuring the implementation of EU directives and regulations (e.g. Whistle blowers, GDPR), legal assistance while employing foreigners, and training for HR departments on the labour law.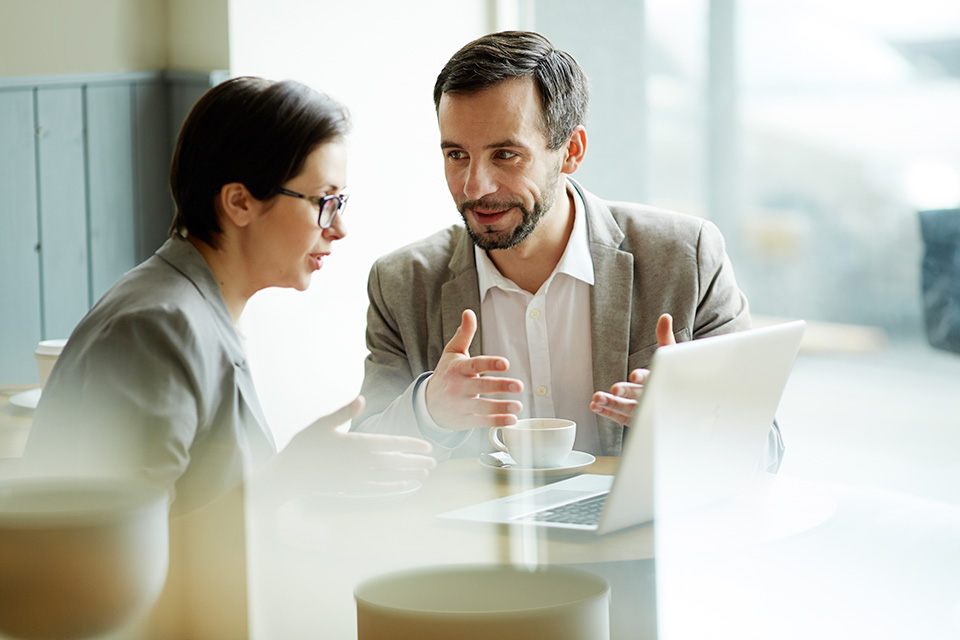 Court proceedings
We represent our clients at every stage of a court proceeding, also in enforcement proceedings and proceedings to secure claims. We have vast litigation experience in cases related to non-performance or improper performance of agreements in business transactions, debt collection, corporate disputes, labour law and disputes with grant authorities and special economic zones.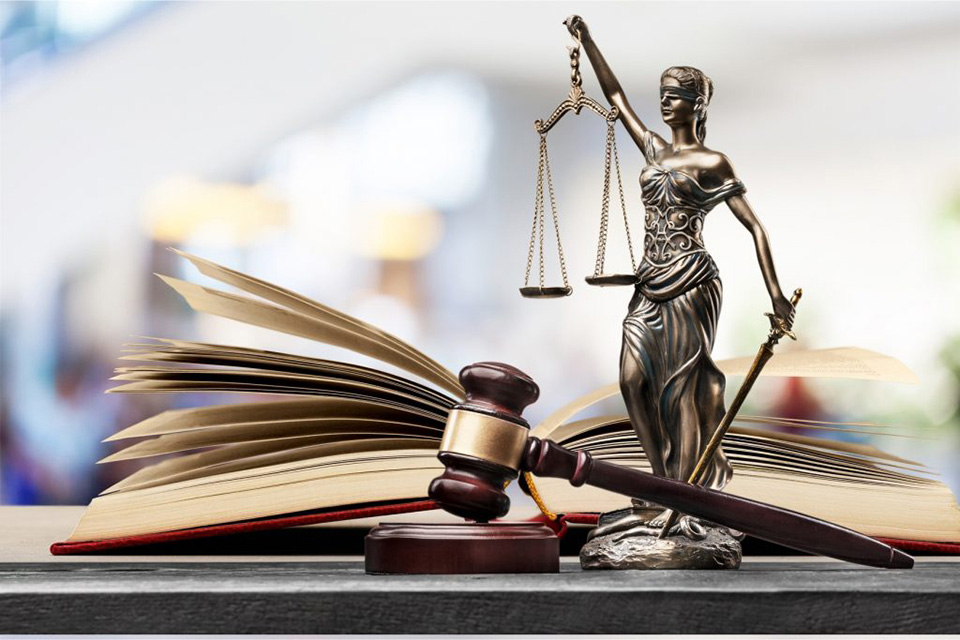 M&A transactions and capital market law
As part of the M&A practice, we participate and advise in all types of transactions made by private equity/ venture capital funds and at all stages of development of our clients' companies. We also support our clients in seed capital/ start-up investments and help them to invest in developed companies, including public companies. We prepare and negotiate investment agreements, shareholders' agreement, joint-venture agreements, representing start-ups, funds, investors and business angels. We provide legal assistance in exiting investments and advice on how to perform buy-outs.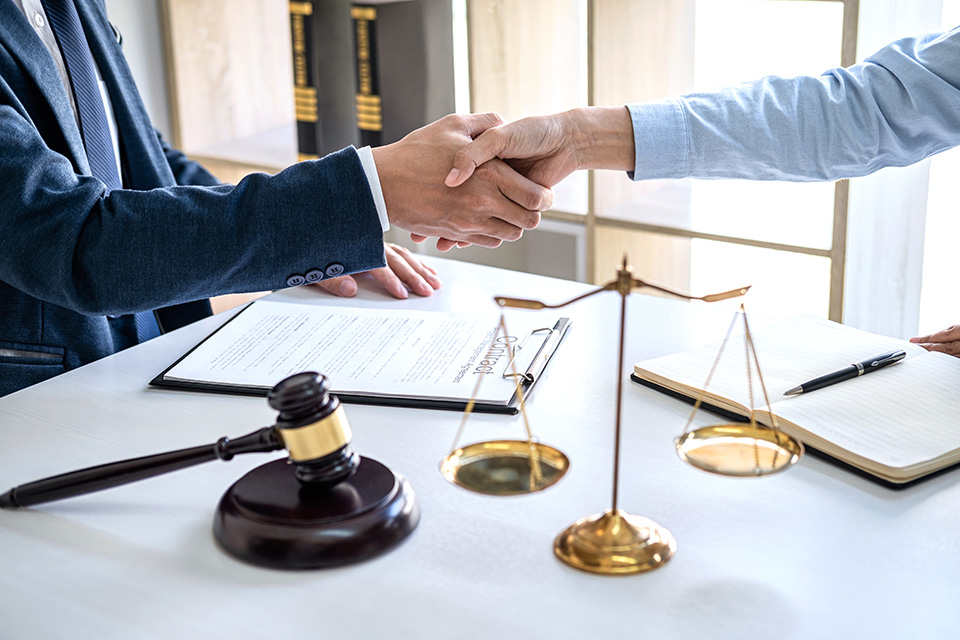 Ongoing corporate services for companies
We provide ongoing services for commercial law companies and entrepreneurs running individual activities in all aspects of business activities. In particular, we provide advice on the establishment and restructuring of companies, transformations, mergers, liquidation, holding agreements, securing of the interests of members of the management board, corporate documentation, agreements in business transactions, regulation of corporate governance and drafting of internal documentation ensuring compliance with applicable national and EU provisions of the law.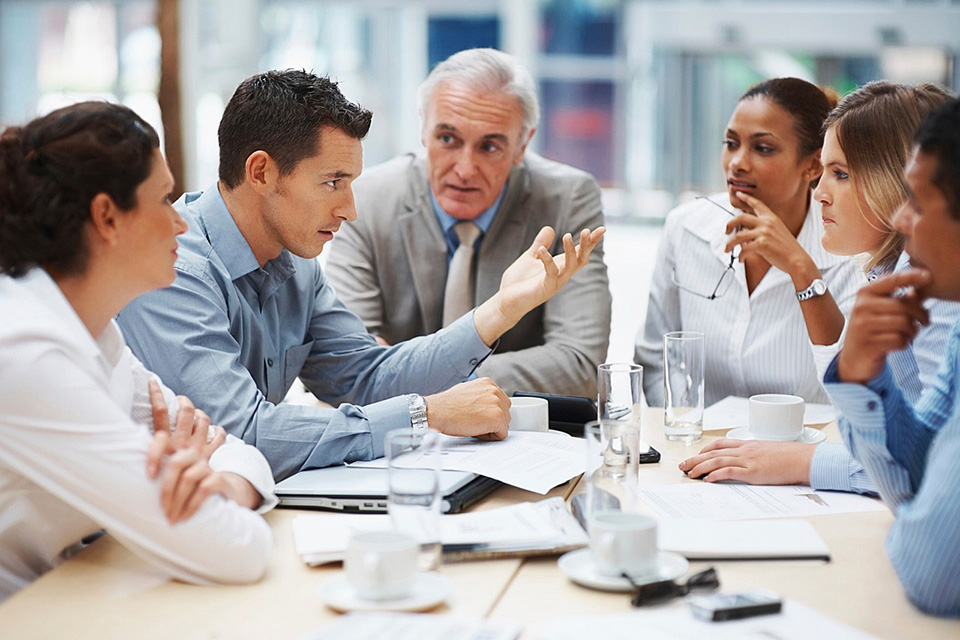 ABBEYS LEGAL Legal services and tax consultancy
Legal services and tax consultancy we offer are to ensure protection for all aspects of our clients' business activities. We provide legal and tax services in accordance with directives and directions set by the EU legislation. Our tax services include all currently valid tax settlements. We provide advice as to which tax reliefs will be best for your company.
Check how we can help your company