Career
At ABBEYS we constantly improve our competences and foster cooperation in the interdisciplinary Team of independent Experts. Our goal is to provide professional EU-related consultancy for the clients of the company. We create perfect conditions for comprehensive development in many professional areas. Our organisation draws upon the experiences of the team, but also constantly looks ahead and focuses on growth. While working with us, you will have the opportunity to participate in innovative, multi-million investment projects completed by us for Polish industry leaders. Our work helps our clients to achieve business success and develop the entire sector of industrial economy in Poland. Working with us is interesting and inspiring. You will work in the community of experts on EU strategy, economy, law, finances and modern production technologies, as well as RES, energy transformation and environmental protection. The relations in our Team are built on the basis of trust, knowledge, creativity and solid work.
Do you fit the bill?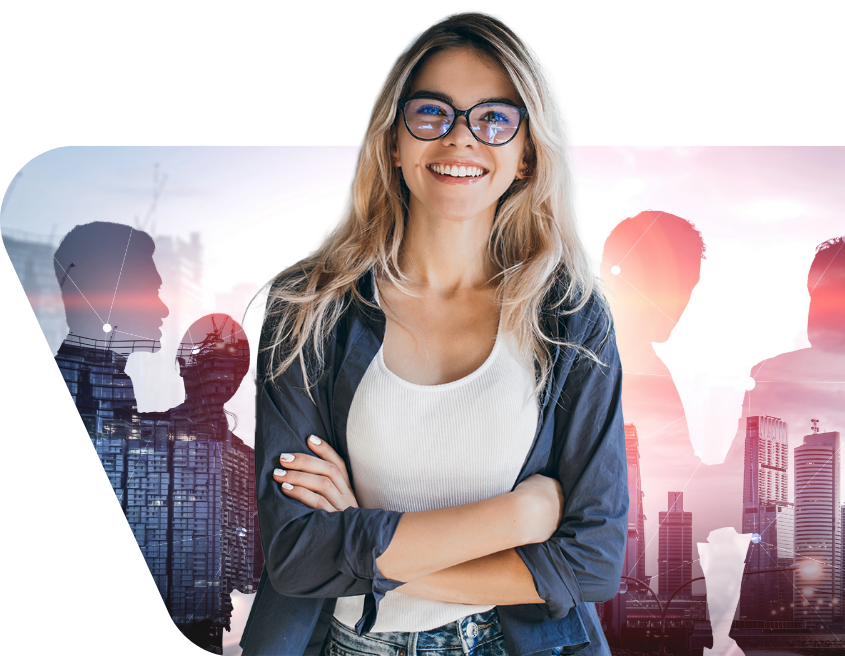 What is the recruitment process?

Send us your CV so that we would find out about you

We set up interviews with selected candidates to better know them

We check and analyse your and our expectations to get a win-win situation

Together we start to build something great!
ABBEYS for your company
For many years we have been supporting our clients in winning EU grants. Grants for companies obtained by ABBEYS from EU funds are used to co-finance investments and support business expansion of our clients on the basis of EU grants. The co-financing of company development with EU funds offers real help for the development of production and new technologies in enterprises.
We know that the EU Funds help to obtain non-reimbursable co-financing for companies for the development of new projects, technologies and products for clients in many sectors. In addition, we offer you the acquisition and settlement of EU grants from European funds for investments in RES, energy transformation and environmental protection. ABBEYS offers tried and tested consultancy on EU grants.