Lawyer (trainee, legal advisor, attorney)
Looking for a stable and promising work on interesting projects, with friendly working conditions and no corporate governance? Join ABBEYS LEGAL. ABBEYS LEGAL law office provides comprehensive services and legal and tax security for business clients. Our consultancy services combine legal and tax aspects on the basis of knowledge of EU and national law. We focus on ensuring legal security of our clients and obtaining possible forms of support for them (tax reliefs, tax exemptions, grants). We rely on a team of subject-matter experts: lawyers, legal advisors and tax advisors with extensive professional experience. Our clients include largest Polish companies, family companies and dynamically developing start-ups.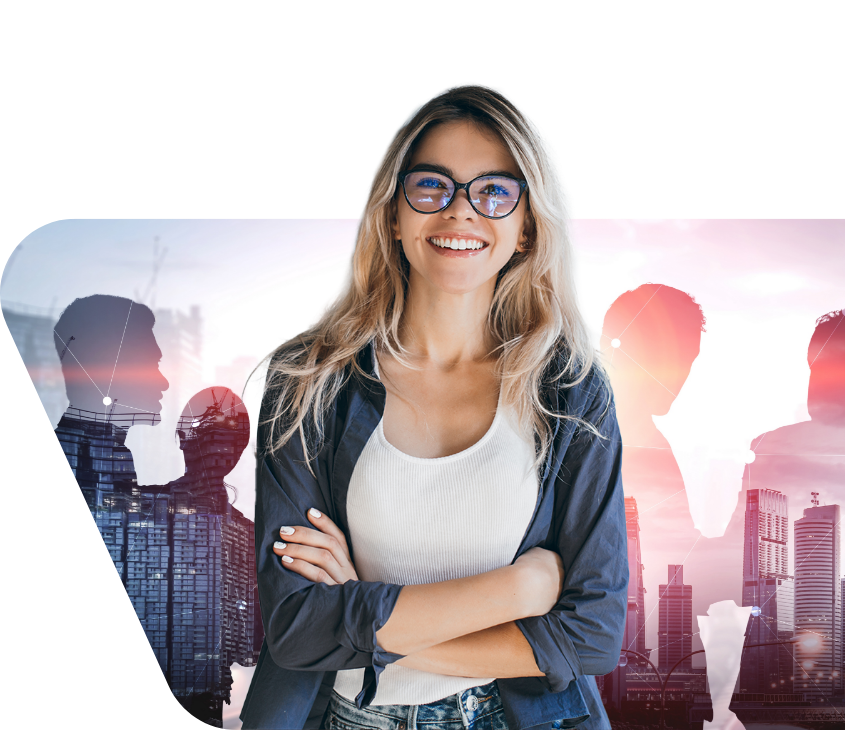 Scope of duties
Legal consultancy for business clients.
Legal services related to trade transactions.
Legal services related to capital reorganisations.
Corporate services for companies.
Drafting of commercial contracts.
Contacts with offices, courts.
Assistance in organisational issues related to the work of the Law Office.
Requirements
Minimum 2 years of experience in legal or tax services for entrepreneurs.
Very good work organisation. Independence.
Very good command of legal English in speech and writing.
What we offer
What we offer Work in a thriving law office.
Real impact on the determination of law office development direction.
Stable employment on the basis of a contract of employment or a B2B contract (depending on the level of independence in running projects).
Possibility of development by active participation in interesting projects.
Cooperation with young and well-tuned team.
Remuneration adequate to skills and experience.
Friendly work conditions.
Place of work: ul. Czyżówka 14, lok. (room) 1.13, HUB POINT office building, 1st floor 30-526 Kraków (Podgórze district).