Project Manager for EU Grants
Looking for a stable and promising work where you can learn new things and face new challenges every day? We are looking for a person to obtain EU grants for clients from the industrial sector in the subject-matter team responsible for the preparation of EU documentation and handling of the whole application process. It is a responsible position that entails many benefits. Are you interested?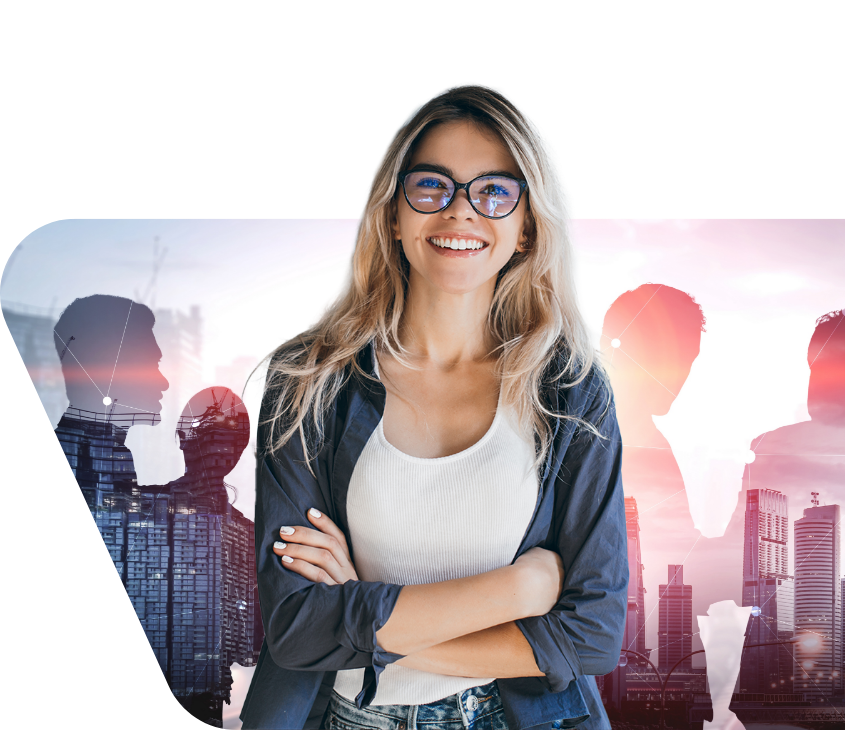 Scope of duties
Professional consultancy for the Clients within the scope of preparation of the set of applications in the process of obtaining grants from the EU.
Creating the concepts of projects on the basis of cooperation with the Client, particularly for investment or R&D projects.
Obtaining information necessary to prepare EU documentation and cooperating with project partners.
Building and maintaining long-term business relations with new and previous Clients of the company.
Requirements
Minimum 8 years of experience in EU projects for clients operating in the industrial economy sector.
Knowledge of operational programmes for the years 2014-2020, e.g. Smart Growth Operational Programme, Human Capital Operational Programme, Infrastructure and Environment Operational Programme and Regional Operational Programme.
Knowledge of operational programmes in the outlook for 2021-2027.
Expert working knowledge of systems for submitting co-financing applications.
Very good work organisation.
What we offer
Work in a thriving company.
Real impact on the determination of company development direction.
Stable employment on the basis of a contract of employment.