Marketing Specialist
ABBEYS has been specialising in effective acquisition of grants for industry investments from European Union funds for 18 years. Our two offices in Warsaw and Kraków employ more than 60 specialists handling the projects of our clients (including project managers, project engineers, financial analysts, attorneys, tax advisors, accountants). Our clients include both industry leaders and Polish family enterprises. Due to our dynamic development we are looking for a candidate for full-time employment at our Kraków or Warsaw office at the position of: Marketing Specialist.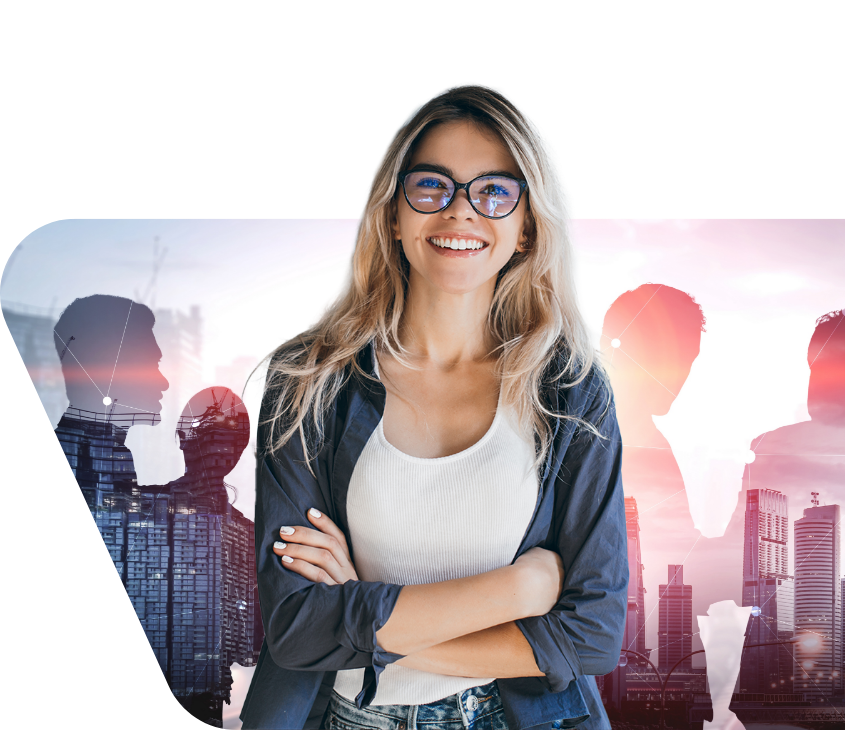 Scope of duties
Personal preparation of proposals and execution of the strategy for company promotion and marketing plans.
Personal preparation of promotional messages and strategies for their employment, particularly on the Internet and mobile communication channel and direct marketing channel.
Support for direct sales department within the scope of personal preparation and execution of marketing materials supporting effective sales.
Management of company image in social media and website.
Cooperation with other departments/ external companies in order to execute the agreed marketing strategy.
Selection of the right measures in the scope of communication and marketing.
Measurement of effectiveness of marketing actions, particularly increase of penetration of target clients closely indicated by the company.
Requirements
Higher education in such faculties as psychology, sociology or marketing.
Obligatory experience in the marketing of services.
Knowledge of issues related to marketing, advertising and e-commerce, as well as tools used in these areas.
Experience in independent creation of company image on the Internet.
Communication skills and logical speech skills.
Ease of communication in speech and writing, with the use of the language of benefits, the so-called knack for the written word.
Knowledge of techniques and tools of communication with the use of Google, LinkedIn, Facebook platforms.
Knowledge of graphic suites allowing for personal preparation of selected tools of marketing communication and execution of marketing strategy, e.g. WordPress, Adobe Photoshop, Adobe Illustrator, MS PowerPoint, Canva, Movavi Video, Google Analytics, Google Ads.
Command of English in speech and in writing at intermediate level would be an asset.
What we offer
Attractive system of remuneration.
Possibility of development by active participation in interesting projects.
Possibility to implement own ideas and innovative solutions.
Cooperation with young and well-tuned team.